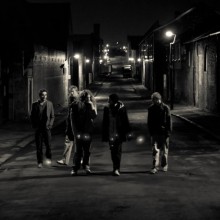 share:
Smiling Ivy
Smiling Ivy are an explosive and outspoken band from Sheffield that perform an energetic fusion of ska, dub-reggae, punk and hip-hop.

Since forming in 2007, the five-piece have effortlessly clashed activism and hedonism on records – offering fans an astute and socially-aware observation of the times.

While creating danceable, floor-filling music, Smiling Ivy retain enough power and aggression to be an active fixture in the UK's rock scene. But with reverberations of dub-reggae, funk, and hip-hop, Smiling Ivy are an illustrious figure in Yorkshire's urban, rave and party scene.

Incredibly active as a collective, the band have completed several UK tours, released three EP's and one album. 2013 was a year of many firsts for the Smiling Ivy - in Spring they embarked on their first European tour which saw them play Scotland, Wales, the French Alps, London and multiple other UK cities. Autumn has seen them release a debut video for their stunning 'Gagging Order' track and round off a great year with a homecoming show at The Harley.

Smiling Ivy have performed alongside: The Beat, The Selecter, Dub Pistols, Frank Turner, The Correspondents, Zion Train, The Courteeners and even Frankie Boyle.
"They could make the same impact as Pulp on the music scene." - Rachel Clegg, Sheffield Telegraph
"Love it, love it, love it, love it. Those guys can do no wrong in my opinion." - Christian Carlisle, BBC Introducing Sheffield
"They're smashing, nice original touch and good blend of influences." - Dave Wakeling, The English Beat
HOT LINKS: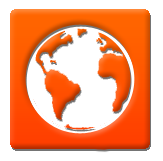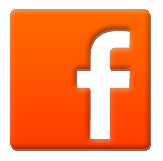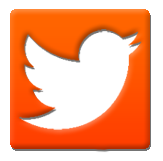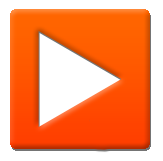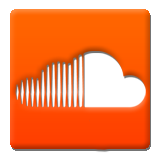 UPCOMING DATES:
Jun 6th - Symmetry Festival, Norwich
Jun 6th - The Blueberry, Norwich
Jun 13th - Sheffield Students' Union
Jun 14th - Peace in the Park Festival
Jun 27th - Glasnost Festival, Cardiff
Jul 4th - Cask Corner, Doncaster
Jul 18th - White Friars, Coventry
Jul 19th - Hootananny, Brixton
Aug 9th - Folkestone Ska Festival
Aug 10th - Boomtown Festival
Aug 16th - One Love Festival
Sep 13th - The Wardrobe, Leeds
Sep 19th - Alchemy Festival
Interested in booking Smiling Ivy?
Contact:
[email protected]