Soul Circle
Soul Circle, a fresh and innovative Leeds based band, brings together eight experienced musicians who weave elements of funk, soul, reggae, world and jazz into unique new sounds. Led by Lara Rose (who has previously sung with The James Taylor Quartet, The New Mastersounds, The Haggis Horns and Corinne Bailey Rae) The Gang are in their element live, delivering sparkling performances featuring energetic grooves, dexterous improvisation, soaring vocals and sweet harmonies. (Imagine Parliament fronted by Chaka Khan.) The 'Live In Session' EP, released in 2012, gives a taste of their dynamic live sound.

The gang released the double A-side single 'Fresh Fruit/Umbrella of Life' in April 2013, which has received local and national radio play. With performances announced at some of the UK's top venues, including a couple of slots at the Craig Charles Funk and Soul Show, the prestigious Mostly Jazz festival and the UK's best jazz, funk, soul venues.

They have been described as 'f***in awesome' by Craig Charles himself!
HOT LINKS: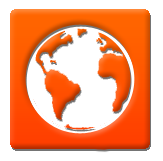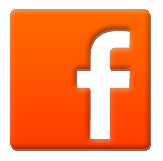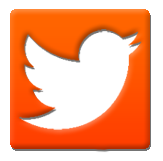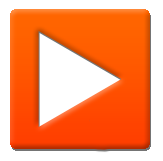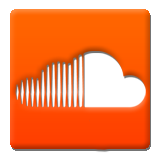 Interested in booking The Soul Circle Gang?
Contact:
[email protected]