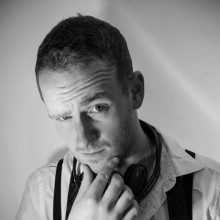 share:
Jimmy the Gent
From humble success on the mean streets of Boston – where parody rap troupe "50 Sniffs" blew like a whirlwind of foul mouthed gusto through pubs and clubs – to Sheffield, Yorkshire – where no-one understood his slanguage and frequently asked "Tha what pal?!" Jimmy The Gent's back catalogue (innuendo) is steeped in performance. Theatre, Screen acting and ex-member of several terrible, terrible bands (Body Harvest, The Deadskins) ensure that any shame a man could have left was effectively blitzed a long time ago.

These days DJing is his weapon of performance choice. Due to an unhealthy interest in rock & roll band tour videos, NME's music crazes, pogs, tazo's and a disgraceful amount of "Now That's What I Call Music" compilations – expect fun loving, entertaining, genre busting, year hopping mash mixing soaked in hip-hop at high speed, coupled with a look of "Oops, they certainly weren't expecting that one, better take my clothes off to keep them amused."

His persistence to succeed – despite the haters that mainly ask for "more Rihanna" - has lead him to share the stage with top artists of all genres and musical backgrounds - plus slots at Leeds, Y Not and Wakestock Festivals. Now regularly playing to crowds as large as 1,500 people and as small as 5 people. In a village hall. Dancing around a disco light. Drinking White Lightning. No crowd too tough for this guy to get a party started. Now taking bookings for 2014 and beyond.
HOT LINKS: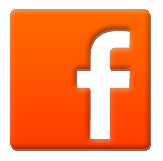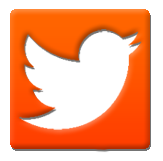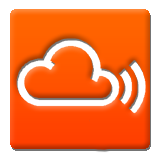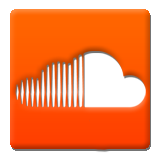 Interested in booking Jimmy the Gent?
Contact:
[email protected]