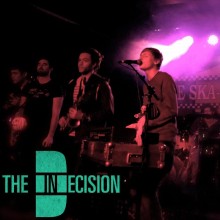 share:
The Indecision


The Indecision creates their uniquely flavoured music with ideals (and love) firmly rooted in 1960s ska and rocksteady ideology. The British seven-piece combine elastic up-tempo rhythms along with a few narratives of life; the happiness and heartaches and the triumphs and troubles it brings, to create an energetic, purposeful sound to pick up your feet to.

'New Faces', released in September 2013 with Do The Dog Records, was recorded and produced entirely by the band themselves. Through three singers and a three-piece horn section, 'New Faces' gives a definition to their sweet and soulful sound, from the bouncy ska of 'Sweet Girl', to the spacious, solid rocksteady groove of 'Who Are You Dancing For?'

The Indecision's music creates an atmosphere that comes across in no better place than its natural live environment. Designed to channel your feel-good factor, make sure you check out The Indecision live, soon.

Leeds is home to an exciting new young [7] piece outfit called The Indecision. Despite their tender years these guys have a wonderful feel for old school trad ska & their recently released debut EP is a revelation indeed with 3 incredibly smooth & soulful uplifting tunes that fans of The Slackers will love. - Do The Dog Skazine

"New Faces" is an introductory 7 song EP that finds itself just as soulful as it is skankable. Songs like "Who Are You Dancing For?" has a melody that would make Desmond Dekker proud while the upbeat "Water" will have even the rudest of rudeboys pickin' it up on the dance floor. There's a lot to like throughout a short seven little songs. The Indecision have energetic vocals, a powerful rhythm section and a great horn section...they cover all grounds. Ska fans of any and all genres should give these guys a listen. - Readjunk


HOT LINKS: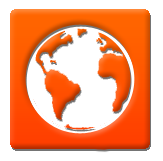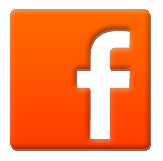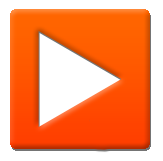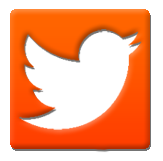 Interested in booking The Indecision?
Contact:
[email protected]