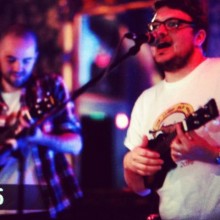 share:
The Grand Old Ukes Of Yorkshire
After battling it out in the final of the World Snakes and Ladders Championships™ in 2008, Chris and Duncan set aside their competitive differences to infuse the two greatestest of musical genres; Gangster-Euro-Pop-Metal and Grindcore-Electro-Folk, to form The Grand Old Ukes of Yorkshire.

By the mid 1980s they had paved a whole new music scene in their home town of Sheffield, United States of Yorkshire, leaving many a crowd in a state of delirium and often shock. Superlative comments were often overheard after gigs such as; "that was ok," and "that wasn't as bad as i expected."

The 2010 Eurovision song contest came and went, as did their endorsement deals with Um-Bongo, Goldman Sachs and Woolworths, so they decided the time was right to take their musical journey in a different direction…

In 2011, The Grand Old Ukes of Yorkshire started as a team building company, teaching large numbers of vastly more mature people to play the Ukulele and have a huge amount of fun in the process.

The duo are available for weddings, discos, parties, funerals, bar mitzvahs, team building days, birthdays and beauty salon openings.
HOT LINKS: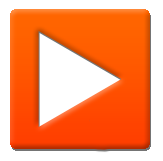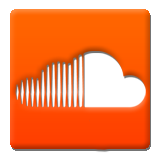 Interested in booking The Grand Old Ukes Of Yorkshire?
Contact:
[email protected]