The Fresh Dixie Project
The Fresh Dixie Project have exploded onto the UK music scene with their unique blend of Indie-Swing. Intense grooves, raucous sax lines and acrobatic vocals characterise this young quintet's infectious sound. Played hard, fast and laced with virtuosity, their music is just as electrifying for the feet as it is for the ears.

The band have been up and down the country, playing all manner of stages from Cheltenham and Manchester Jazz Festivals to The Village Underground, London and Boomtown Fair. Their second EP, featuring 'Break, Bend and Fold', was recorded with a live video at Peter Gabriel's prestigious Real World Studios.

"They will have you dressing pretty and dancing ugly."

"It's got an edge, there's teeth without it ever becoming punky or forced. It's got a timeless class, yet still feels fresh…"

"They don't add gimmicks to this old musical style. This is pure, modern swing."


HOT LINKS: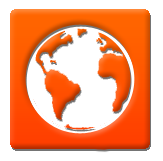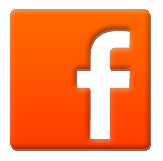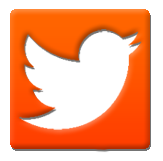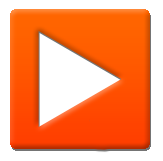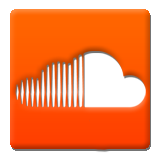 Interested in booking The Fresh Dixie Project?
Contact:
[email protected]