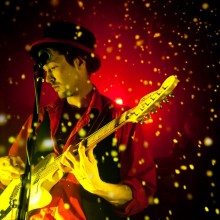 share:
Dexter Dextrous & The Fingersmiths
Described by some as 'Funk and Soul White Boys', and by others as 'a surreal, funkier version of the Arctic Monkeys'. Whether or not either of these statements reflect reality they leave it for you to judge…
Their 2010 E.P. '5 Fingers' – was reviewed by No-Title magazine, who described it as embracing: 'all aspects of theatricality in a brimming blend of hillbilly-folk, funk and reggae styles, producing a joyfully haphazard sound with a manifesto to entertain'. Whatever the truth may be, as a group they suffer from a tendency towards mischievous musical madness, resulting in a collection of songs that cross genres and styles with complete abandon. Over the years, their exploits have seen them share stages with the likes of Mumford and Sons, Craig Charles, Space, Dub Pistols, Slamboree and Utah Saints amongst others.
2013 has been filled with festivals, a new video for "Devil Drives", a freshly released EP entitled "All Talk" and a lengthy Autumn UK Tour - onwards and upwards for Dexter Dextrous & The Fingermiths!
HOT LINKS: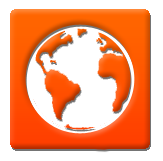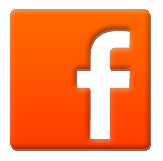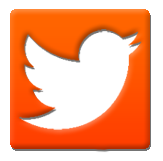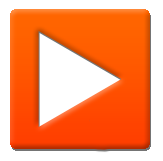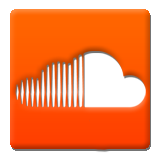 Interested in booking Dexter Dextrous & The Fingersmiths?
Contact:
[email protected]