The Stiff Joints
The Stiff Joints are a 10-piece ska army formed in 2009 by a close group of friends who grew up in Kidderminster, now nearly 5 years down the line their raucous infusion of ska, punk and reggae never fails to get a crowd moving. With two successful EP releases under the belt, ('Rowdy & Stoned' 2012 / 'Circus on Repeat' 2013), the band are now gaining serious momentum in the underground scene and look to build on this with a hectic regime of gigging 'til they drop. Come join the party!
"With little to do but misbehave we all turned to music. A common love of punk brought us together, which progressed into a love of ska and reggae, as we were turned onto bands from the mighty '2-tone' era of the late 70's and 80's such as The Specials." - Will Payton (Bass Guitar)
"The Stiff Joints plays an infectious brand of two-tone ska that makes it impossible to sit still when you listen. If you're a fan of two-tone ska (no matter the era), you will like this band." - Incognito Music Mag, USA.
HOT LINKS: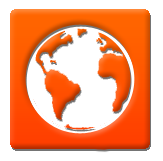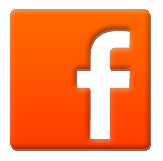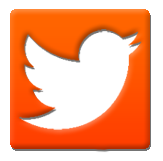 Interested in booking The Stiff Joints?
Contact:
[email protected]