Kitten And The Hip
Kitten and The Hip started almost by accident in 2011. Ashley Slater & Scarlett Quinn had been working together as a songwriting team for a few months when Ashley presented Scarlett with an idea for a song in a call & response style called 'Don't You Worry'. Once recorded it was quickly snapped up by Hed Kandi and did pretty well. Second single 'Shut Up And Dance' followed not too long after that, the video for it amassing an impressive 100,000 views on YouTube.

The duo have released their debut album 'Hello Kitten' to positive reviews and continue to tour all over the UK and beyond. Many of you may have spotted them on the X Factor as well in 2014. It's quality music for quality people. Honest and simple, just like you.

Various version of Kitten And The Hip are available - a full band, as a duo or as a DJ set!


HOT LINKS: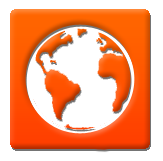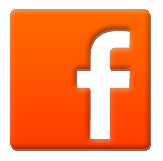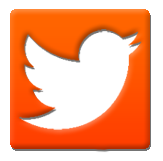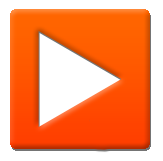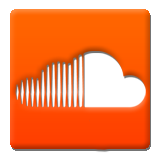 Interested in booking Kitten & The Hip?
Contact:
[email protected]