The Destroyers
With an infectious sound full of riotous genre-bending MegaFolk grooves and songs, The Destroyers have built up a huge following both nationwide and beyond. With a unique stage show that combines huge madcap energy and immense musical virtuosity, it's no surprise that throughout their career they've won over audiences wherever they've played.

From their hometown of Birmingham (at it's celebrated venues Town Hall, MAC, Hare & Hounds and Prince of Wales Moseley) all the way to nationwide festivals like Glastonbury, Cambridge and Boomtown, and onto international successes like Spraoi, Pennabilli, and Bern Festival of Street music, the band have continued to live up to the legend of their live shows.

They have also appeared on Sky Arts HD Channel, BBC Radio 2 (Mark Radcliffe, Mike Harding shows) BBC Radio 3 (Max Reindhardt's Late Junction) and collaborated on several videos made to accompany the title tracks from their previous releases.

The release of their recent Vortex EP in 2015 marks the start of the next chapter in The Destroyers recordings that will continue into 2016 with further EPs, Videos and Tours.
HOT LINKS: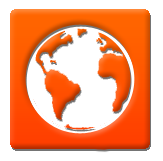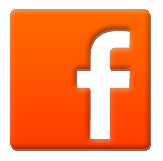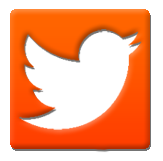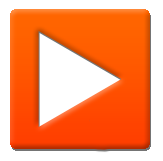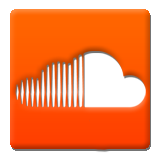 Interested in booking The Destroyers?
Contact:
[email protected]